Home Page › Baby eczema singapore | organic baby skin care by jo lauren
Baby Eczema Singapore | Organic Baby Skin Care by Jo Lauren
1. ABOUT JO LAUREN ORGANIC BABY ECZEMA SINGAPORE SKIN CARE PRODUCTS
2. HOW IT ALL BEGAN IN SINGAPORE
3. NO-STEROID ORGANIC BABY ECZEMA SINGAPORE SKIN CARE
4. AWARDS & ACCOLADES
5. IN THE MEDIA
ABOUT JO LAUREN ORGANIC BABY ECZEMA SINGAPORE SKIN CARE PRODUCTS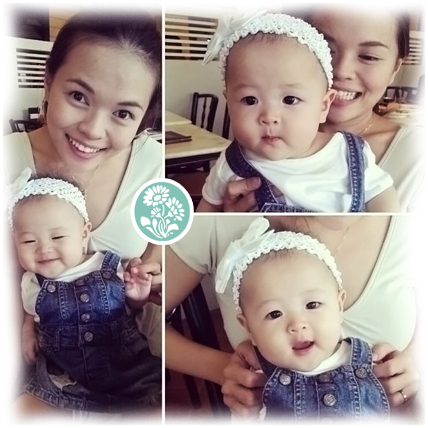 Hello! I'm Jolene and Lauren is my baby daughter. Jo Lauren Baby Skin Care & Bath embodies my love for Lauren and my love is gentle, safe and delicious – that's why Jo Lauren Baby Skin Care & Bath is made with 100% food grade ingredients! Lauren and I are always together, like ham and cheese.
HOW IT ALL BEGAN IN SINGAPORE
I was from the skin care industry, so I'm very particular about product ingredients. When Lauren came along, I was determined not to expose her to any chemicals or toxins. I'm sure every mother would agree. So when it came to her baby skin care products, I made no compromise. Unfortunately, there was simply no baby skin care brand that used 100% safe and toxin-free ingredients.
Lauren had severe eczema / atopic dermatitis. Despite trying numerous products, her eczema rashes only worsened over time. I didn't want to subject her to steroids so I was determined to create a natural, no-steroid, organic baby skin care solution for her. If not for Lauren's baby eczema, I wouldn't have started Jo Lauren Baby Skin Care & Bath, I believe there are many mothers who are looking for gentle and safe solutions to their babies' eczema rash woes using natural and organic products.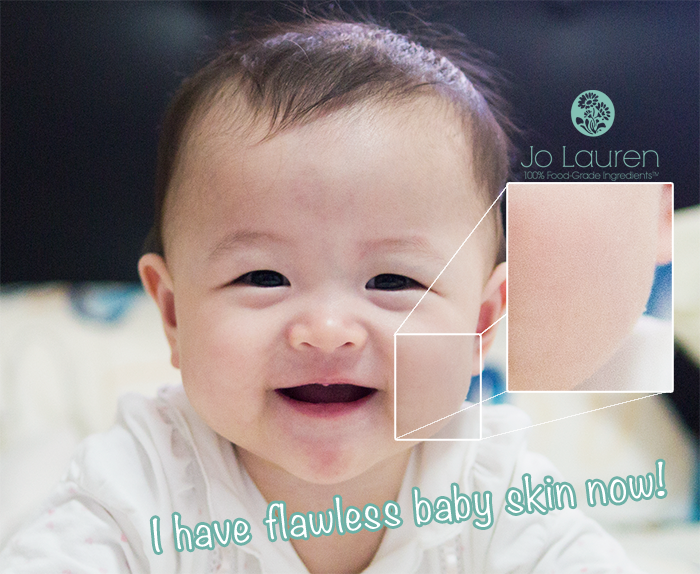 NO-STEROID ORGANIC BABY ECZEMA SINGAPORE SKIN CARE
Due to the severity of her eczema / atopic dermatitis, her pediatrician recommended topical steroids. But those are contra-indicated for pregnant women and of course, babies. That didn't sit well with me so I took things into my own hands. After experimenting with various products and formulations, we settled into a bath and skin care routine consisting of just 4 basic products.
Our no-steroid Baby Miracle Balm is made with 100% food grade and USDA certified organic ingredients[1]. It contains zero chemicals and toxins and is formulated to intensely moisturize, heal and restore baby's delicate skin barrier. Many babies nowadays have damaged skin barrier from use of unsuitable and harsh baby products. As a result, they suffer from eczema / atopic dermatitis and experience frequent flare ups.
Thanks to our Baby Miracle Balm, Lauren now has lovely, fair and smooth skin! Scar-free! Baby Lauren is indeed our personal and best testament, and we are so proud to have helped many more babies! Just check out our many glowing reviews from happy mummies that have used Jo Lauren products on their babies! Interested to know more? Learn about the science and facts behind our Baby Miracle Balm here and here!
WHERE DOES JO LAUREN GO FROM HERE
Babies deserve only the best and I'm sure all parents will agree. As a mom myself, I wish to provide the best for Lauren, all days of her life. Jo Lauren Baby Skin Care & Bath was created by myself for my own baby because I wouldn't use anything else on her! It is our greatest conviction to provide the best organic skin care and bath products to babies. Our aim is to be the leading organic baby skin care brand in 10 year's time! Please support a good cause!
AWARDS AND ACCOLADES
We've received many awards, including the prestigious HARPERS' BAZAAR JUNIOR SINGAPORE 2017 Best Moisturizer for Babies, MOTHER & BABY AWARDS 2015 presented by Mother & Baby Singapore as well as the BEST OF THE BEST AWARDS 2014 & 2015 presented by Parents World Magazine Singapore in the category of BEST ORGANIC BABY SKIN CARE PRODUCTS for both 2014 and 2015! Find out more about this issue in our blog entry here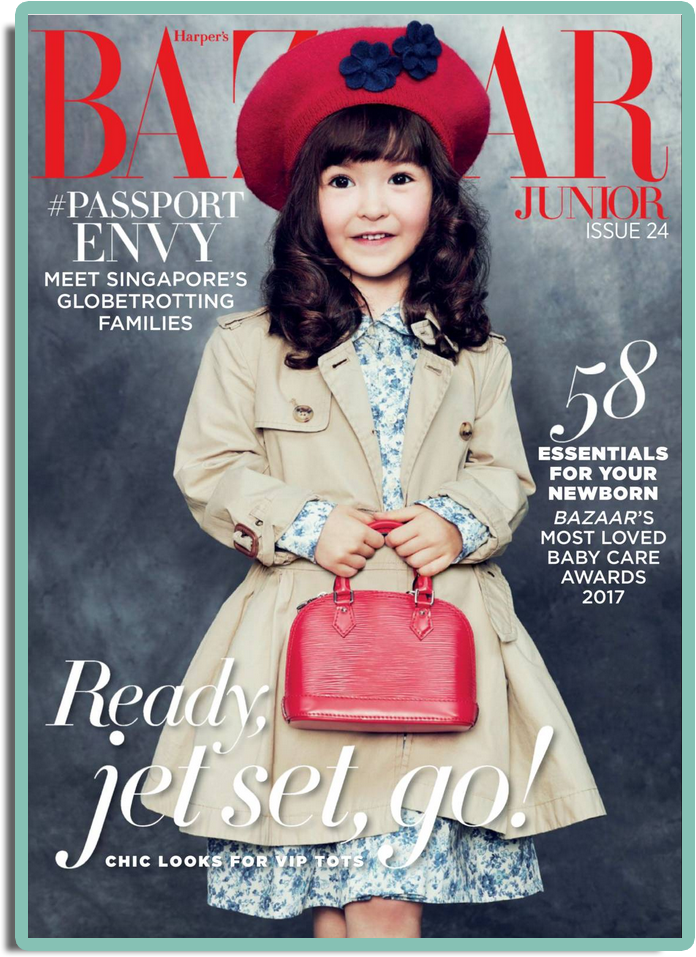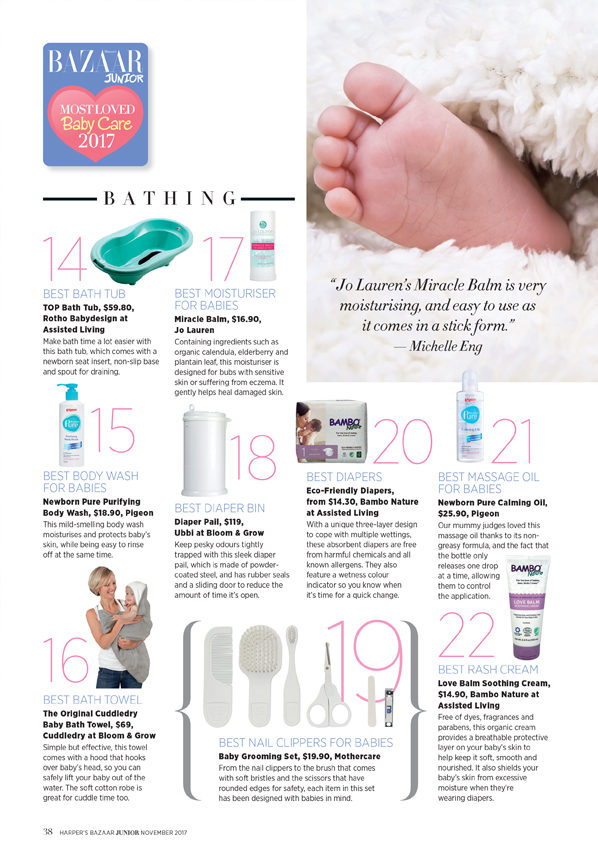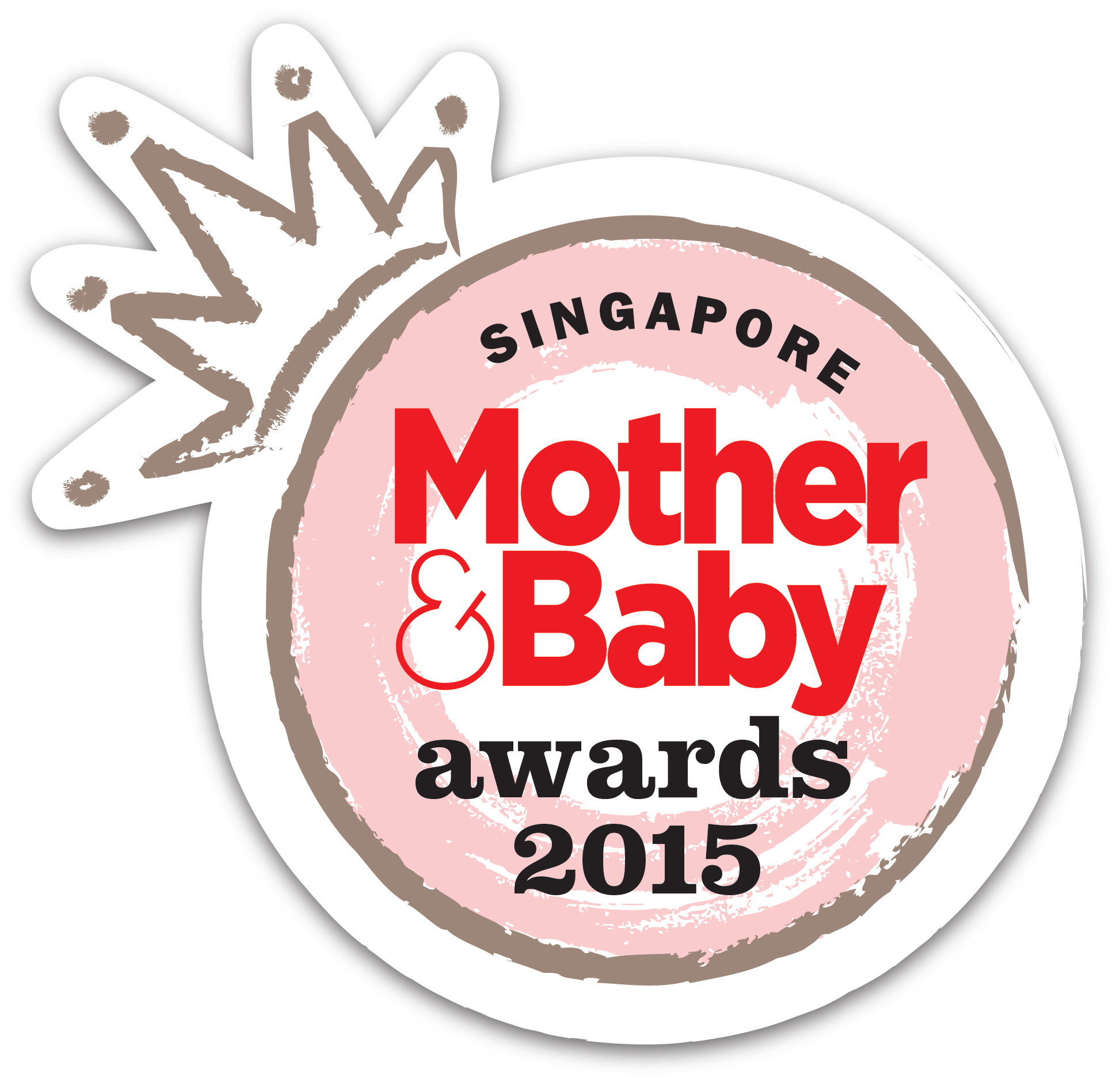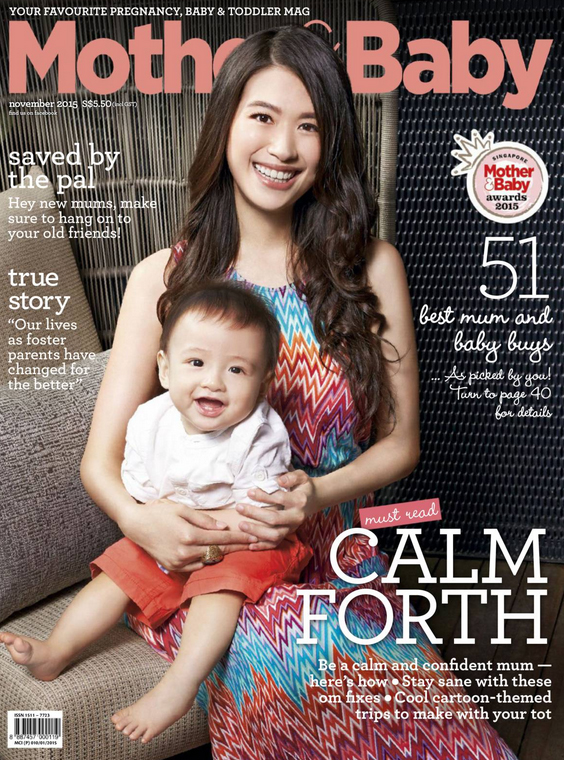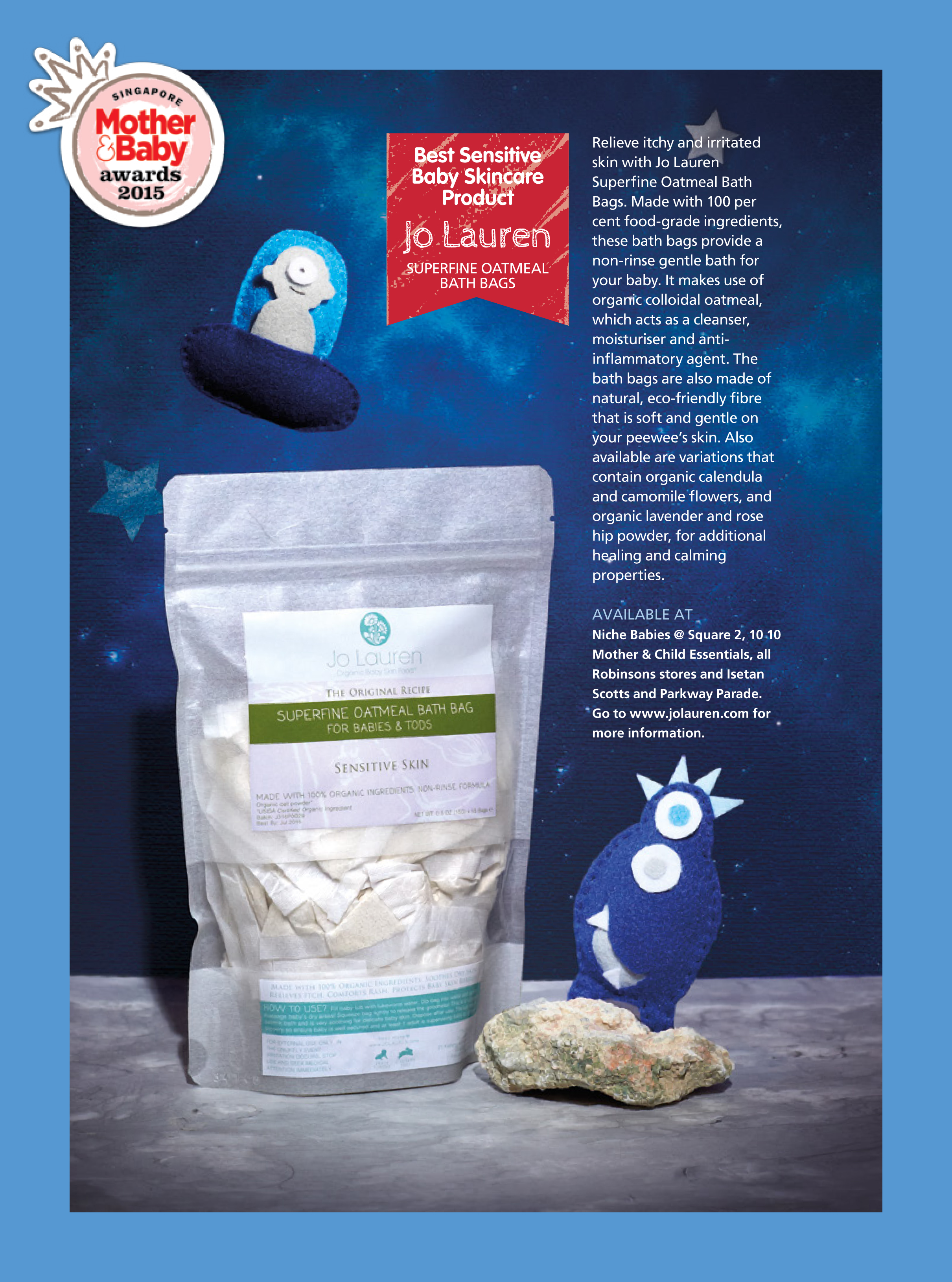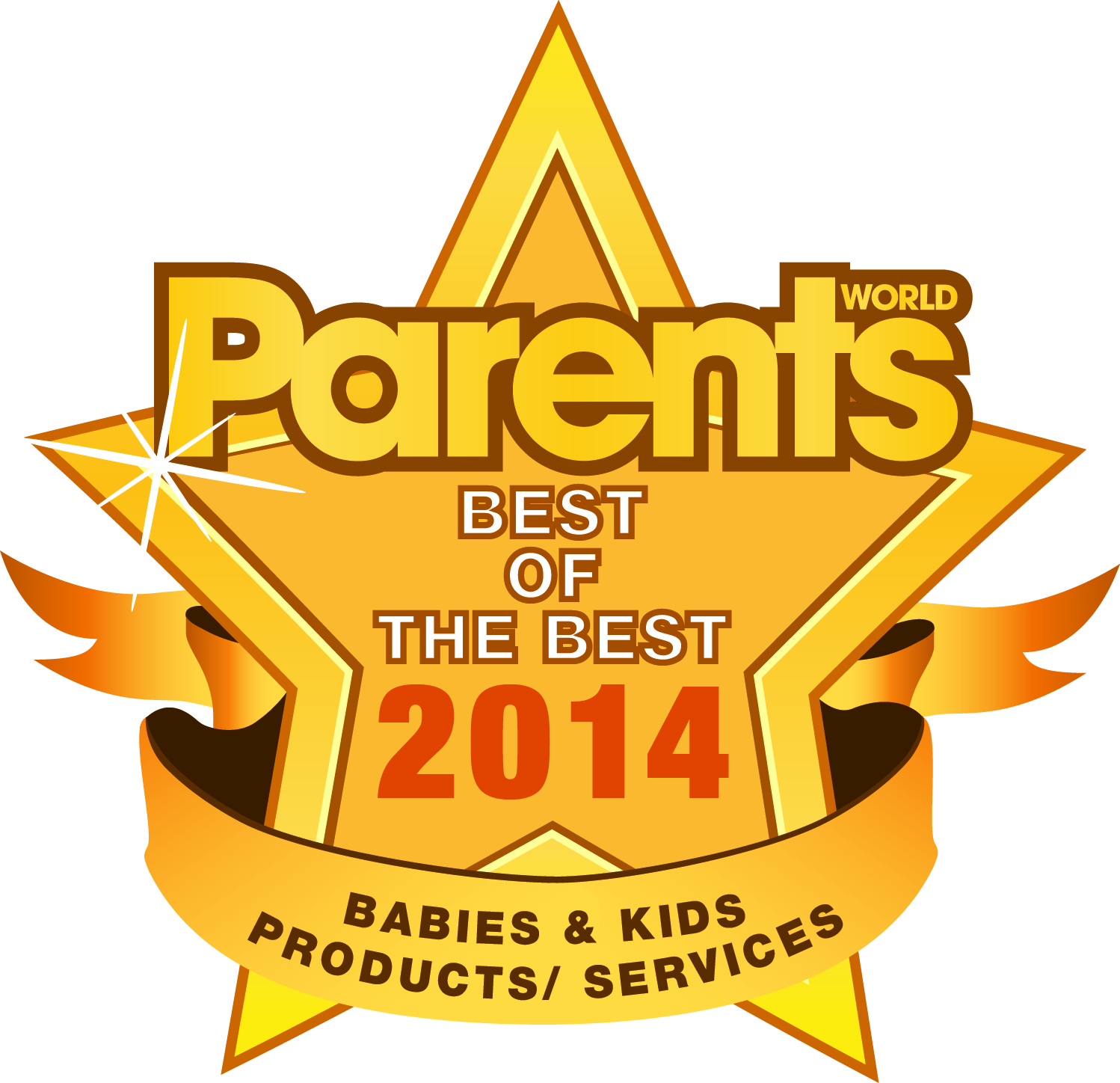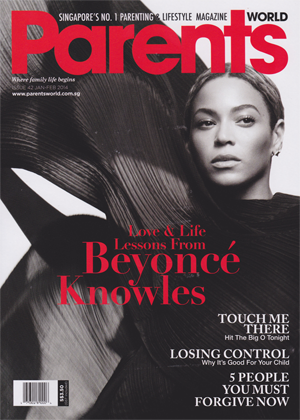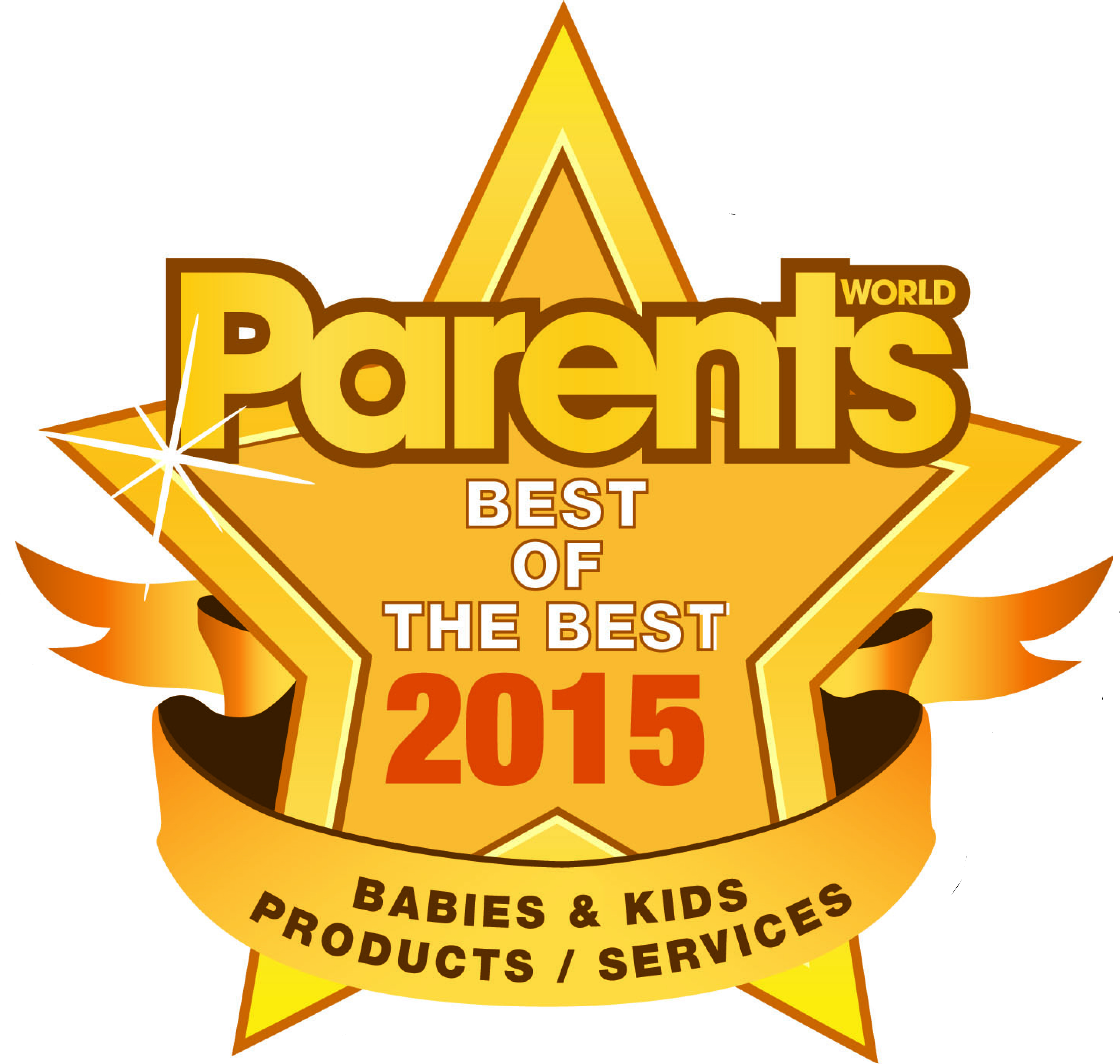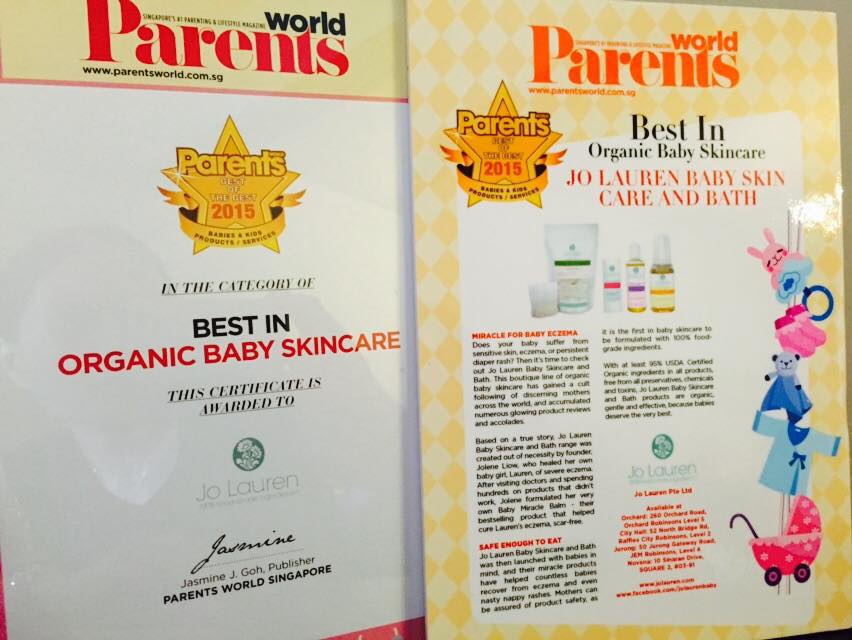 IN THE MEDIA
Most recently, we were feature in Family & Life SG's Mar '14 issue! Check out the huge spread on Page 4 Snippets Section! Organic Baby Skin Care safe enough to eat!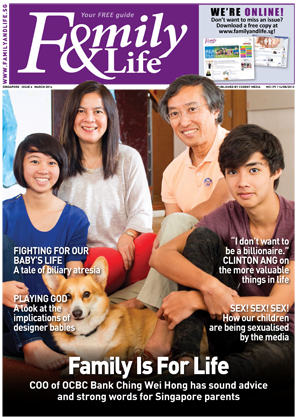 Jo Lauren's pride and joy, The Baby Miracle Balm, was featured in LiveWell Baby's Select Section in their February-March 2014 issue!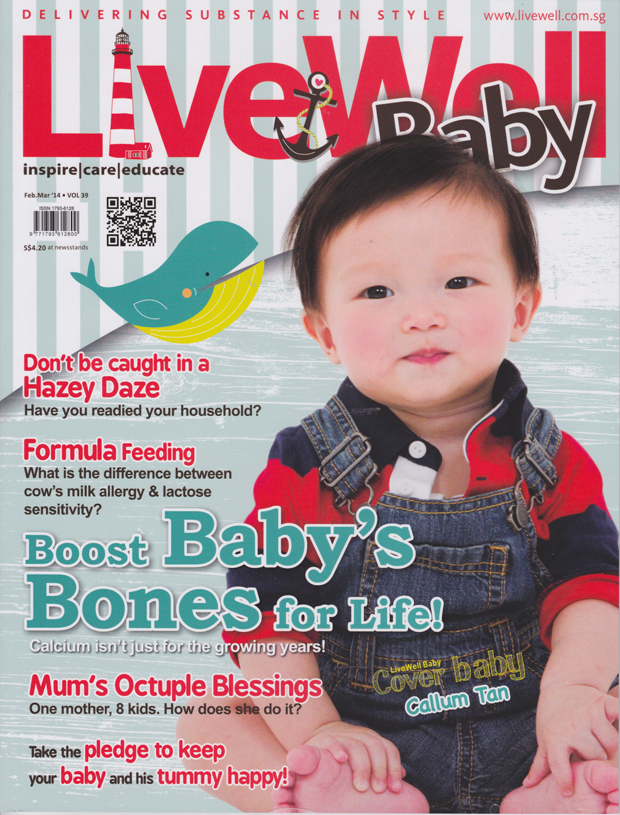 We were featured by SingaporeMotherhood.com in their Editor's Picks 2013!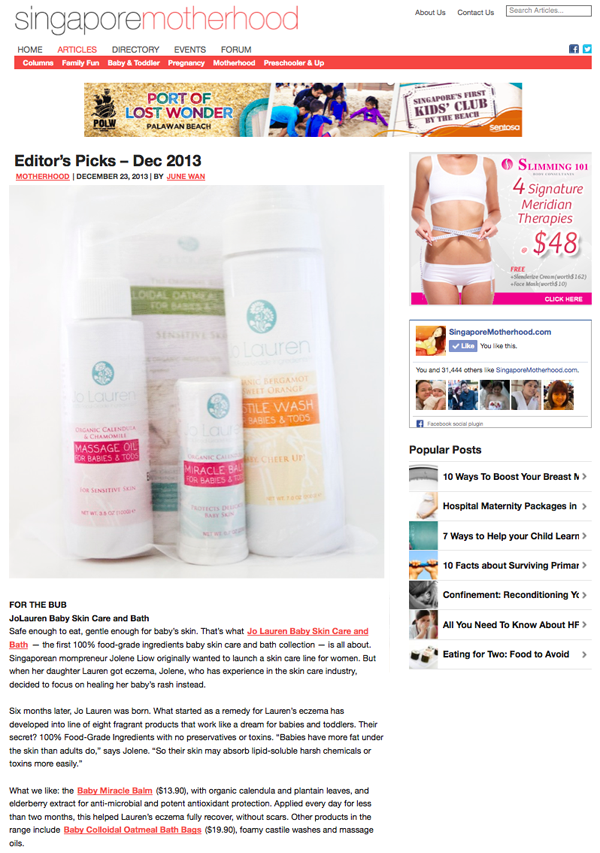 [1]
A randomized comparative trial on the therapeutic efficacy of topical aloe vera and Calendula officinalis on diaper dermatitis in children.